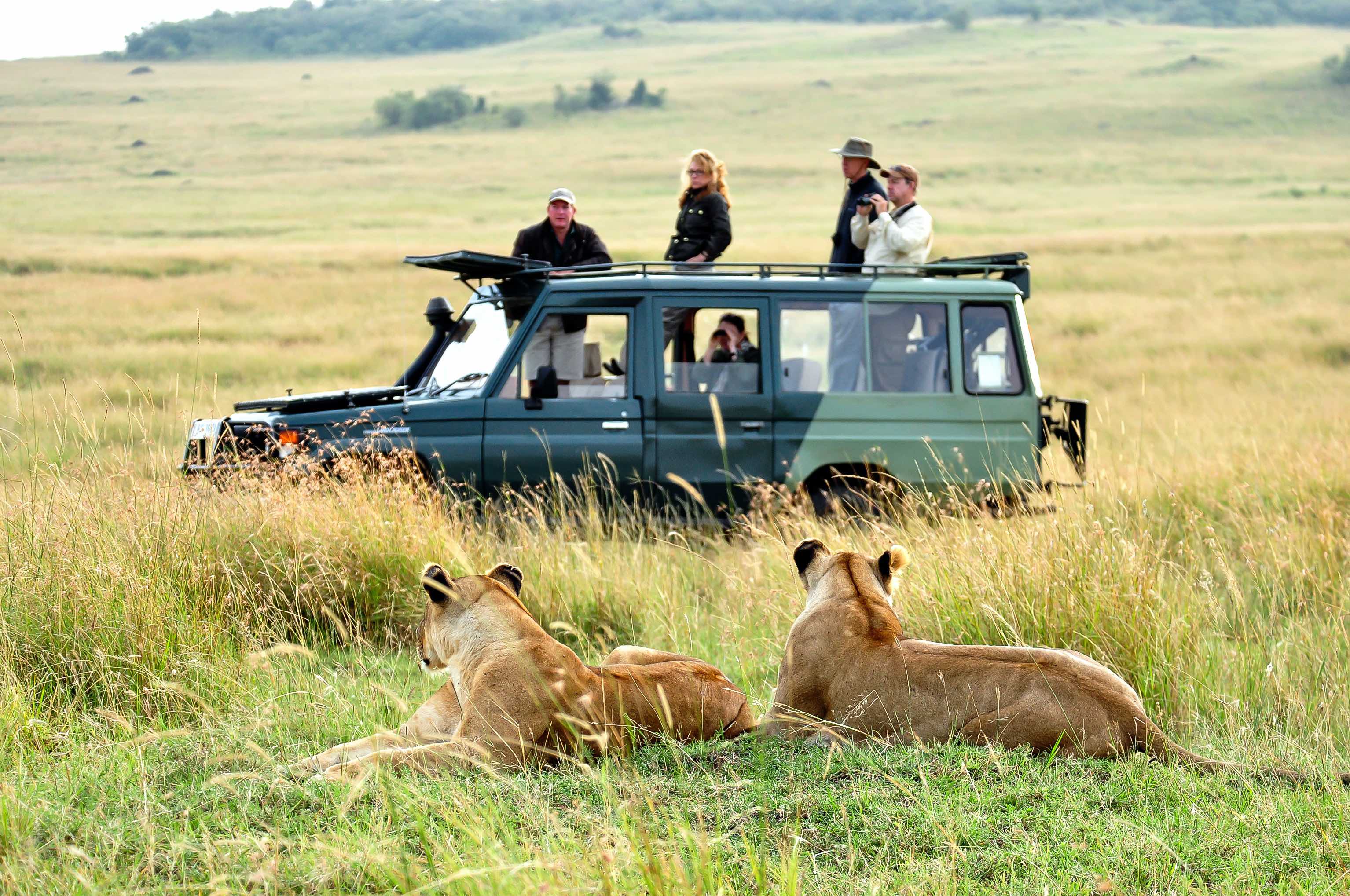 kenya safari tour
Discover Tsavo East national park in this safari tour.
Depart your mombasa hotel after breakfast driving along the mombasa-nairobi highway to enter Tsavo East National Park through
Bachuma Gate.
After a short stop for tea, enter the park with a game drive en-route to voi safari lodge for lunch
Afternoon game drive in Tsavo East looking for the red elephants, man eaters lions and other plenty of kenya wildlife.
Dinner and overnight in voi lodge enjoying wild game in a nearby the nearby water-hole.
Enjoy your second day in Tsavo East starting with an early breakfast followed by a full breakfast in voi safari lodge.
Leave voi lodge for a long game drive in Tsavo East leaving the park for lunch in voi town.
After lunch drive back to your hotel in mombasa arriving in the late afternoon.
NEXT
43
Safari divavel holidays, Mombasa safaris, Nairobi Safaris, Mombasa camping safaris, Nairobi camping safaris, Mombasa air Safaris, Tanzania safaris, Uganda safaris, Africa Kenya safari, divavel holidays Kenya, Kilimamjaro, Tanzania Holidays, Kenya Tour Operator, Kenya holiday safaris, Kenya safari holiday, Africa adventure safari, wildlife safari Africa, Kenya holidays, Kenya safari divavel holidays
Copyright © 2020 Safari Holidays Kenya. All rights reserved..... Copyright © 2020 Safari Holidays Kenya. All rights reserved....